Zodiac Girls
is the first single released by
Black Moth Super Rainbow
. It also marks the first time that the band had released anything outside of the
Graveface Records
label.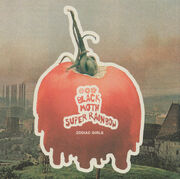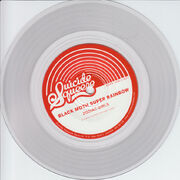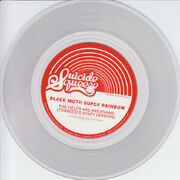 The Zodiac Girls 7" was released on May 6th, 2008 on Suicide Squeeze Records. Catalog number: S072. Pressed on a clear vinyl, only 2,000 were made, with the first 200 being hand-numbered by Tobacco himself.
Tracklisting:

Side A
Zodiac Girls (3:24)
Side B
The Fields Are Breathing (Tobacco's Wispy Version) (3:29)
"Zodiac Girls" later appeared on the album Drippers. The song being labeled the "Pony Version of the 7"."