The Anti Freakout Method is believed to be the sixth and final Allegheny White Fish album.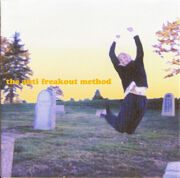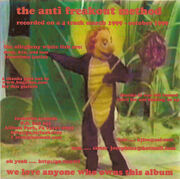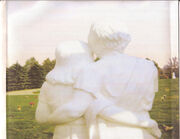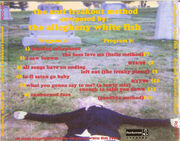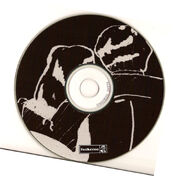 The Anti Freakout Method
was released some time in 1999 on the band's own record label,
Fuckeroo
. According to the liner notes in
The Allegheny White Fish Tapes
, less than 40 copies were made. Copies of the album have surfaced, most notably in a bargain bin at a Pittsburgh record store.
According to the Black Moth Super Rainbow website, a reissue of the album is planned.
Tracklisting:
Braided Cellophane (2:19)
I Saw Brown (4:39)
All Songs Have an Ending (5:28)
Lo-fi Satan Go Baby (2:32)
What You Gonna Say To Me? (A Lowly Mix) (1:45)
Sunburned Face (2:38)
The Bees Love Me (Hello Method) (3:53)
8/16/99 (1:26)
Left Out (The Freaky Pieces) (3:36)
8/17/99 (1:26)
Enough To Calm You Down (4:29)
(Goodbye Method) (4:48)